In March 2020, Gentle Thinkers held its first Insight talk. Each event in this series draws upon the knowledge and experiences of a person who has insight into a particular subject area that demands our curiosity and attention. Here, you will find articles informed by these talks.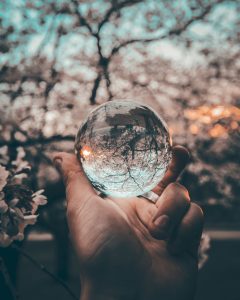 Photo by Yeshi Kangrang on Unsplash      
"I should write a book about it"
A primer on self-publishing
On the approach of the autumn equinox, our Gentle Thinker group met beneath the majesty of an old oak tree,  reluctantly sharing the daylight hours with our southern hemisphere friends and readying ourselves to learn a thing or two about self-publishing.  As we sat there within hailing distance of an 18th century Baroque palace and its avenue of warrior statues and sculpted fountains, it was easy to give full reign to our inner writer…until a smattering of falling acorns brought us back to the present, rather deciduous moment of our space-time continuum (no humans nor nuts were harmed in the course of this event).  
Luckily for us, we didn't have to rely solely on our memory of the day to keep the ideas flowing. The tips, tricks and wisdom shared have thankfully been immortalised in an article by our GT Insight presenter, author and our very first guest writer, Orlando Torres.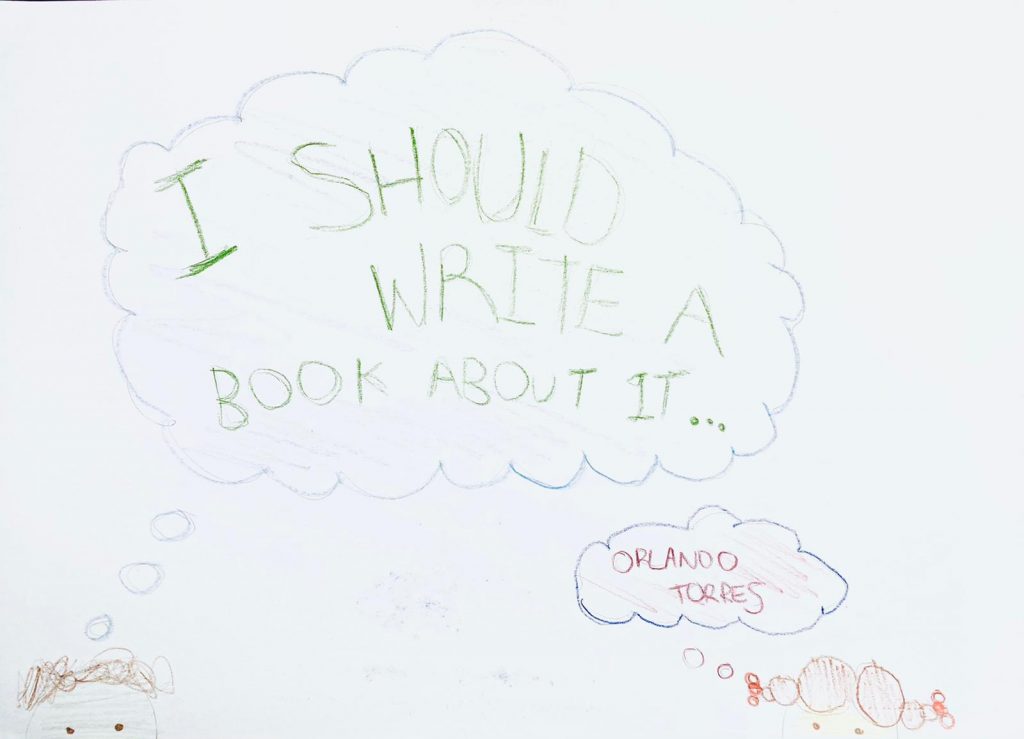 The anatomy of stress and how to bio-hack it
On 14 March 2020, a group of listeners, learners and gentle thinkers gathered to explore the anatomy of stress and how to bio-hack it. To honour the presence and space we were creating together and to allow everyone to participate with more freedom, we made a conscious decision not to record the event.
What follows is my attempt to capture some key points of discussion, based on my own thought-journey during the event. Like many conversations, we meandered organically and there are references and threads of conversation I haven't captured here, but I hope I have touched upon the main themes, and that, in the absence of an audio recording of the conversation, people who missed the event can still get something from the write-up.
Upper image: Cortisol-2D-skeletal by Benjah-bmm27 on Wikimedia Commons
Lower image: Oxytocin by Edgar181 on Wikimedia Commons