Gentle Thinkers is about creating a space for gentle thinking and vibrant discussion.  We are based in Karlsruhe, Germany.  Each month, we create conversations that require us to engage with the way we understand the world around us. Topics include questions of political, social, cultural, ethical or ecological significance in the way they may impact us or shape the way we choose to conduct our lives.

For each discussion, you are invited to:
• Bring your open-minded selves, your insights and your voice;
• Participate as an active thinker and listener; or (ideally)
• All of the above. 
Anyone can join and participation is free.  However, we encourage attendees to RSVP in advance and invite you to contribute a few Euro each to help cover the afternoon's costs for venue hire.  
This initiative was inspired by a Meetup group in Australia called Gentle Thinkers: The Brisbane Meetup for Intellectual Debate.  It's a wonderful group of gentle and generous thinkers who have demonstrated that it's possible to safely venture outside of our own echo chambers and engage in meaningful discussion with friends and strangers from all walks of life. I hope we are able to cultivate this ethos as we create our own process of listening, learning and conversing here in Karlsruhe.
At present, conversations are offered in English only. If any German speakers are interested in facilitating a future discussion, please get in touch and I'll try to make it happen.  

Organiser
Gentle Thinkers, Karslruhe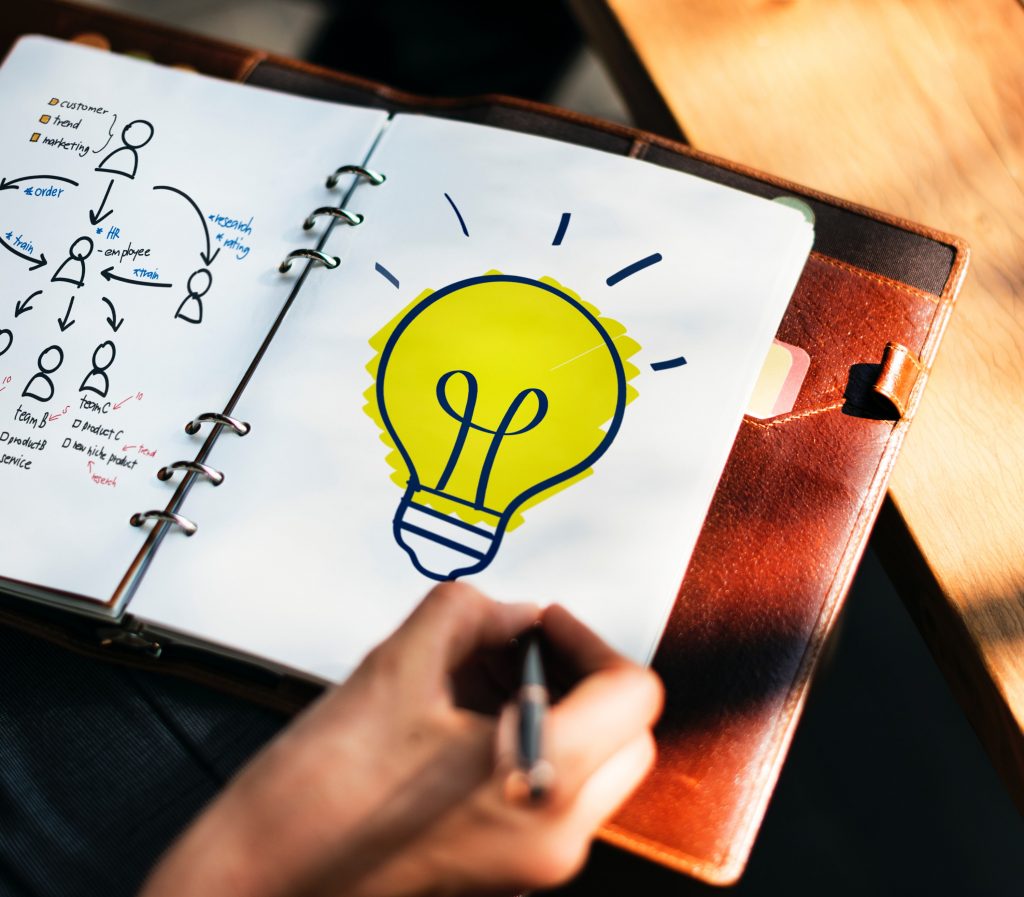 Image credit: Photo by rawpixel from Pexels