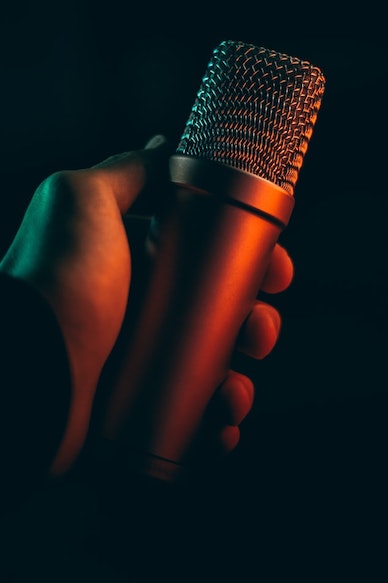 Date/Time
Date - 06/03/2021
14:00 - 16:00
Categories
Attendees

Details

After an extended pandemic paralysis, Gentle Thinkers is BACK! Our next discussion takes place online.  In line with this hiatus, our theme involves idea(s) around silence – silence not only as an absence of sound, but as an absence of discourse and diversity when minority identities are drowned out by a dominant culture.
For this discussion, we will look at silence through the lens of cultural appropriation. Who gets to create silence? Who imposes it, enforces it or is subjected to it? Where is the line between cultural appreciation and appropriation, who decides this and who suffers when this line is crossed?
Some optional reading for those who wish:
On silence (<1 minute read)
http://www.panix.com/~cfm/readings/2012-02-17/
Inspiration vs. Cultural Appropriation (8 minute read)
https://zora.medium.com/inspiration-vs-cultural-appropriation-ff49132929e8
Why we need to pause before claiming cultural appropriation (5 minute read)
https://www.theguardian.com/commentisfree/2019/apr/29/cultural-appropriation-racial-oppression-exploitation-colonialism
To join
Make a booking (below)
At the start of the event, click on the 'Online Meeting' tab (right)
Image by David von Diemar on Unsplash
Bookings
Bookings are closed for this event.