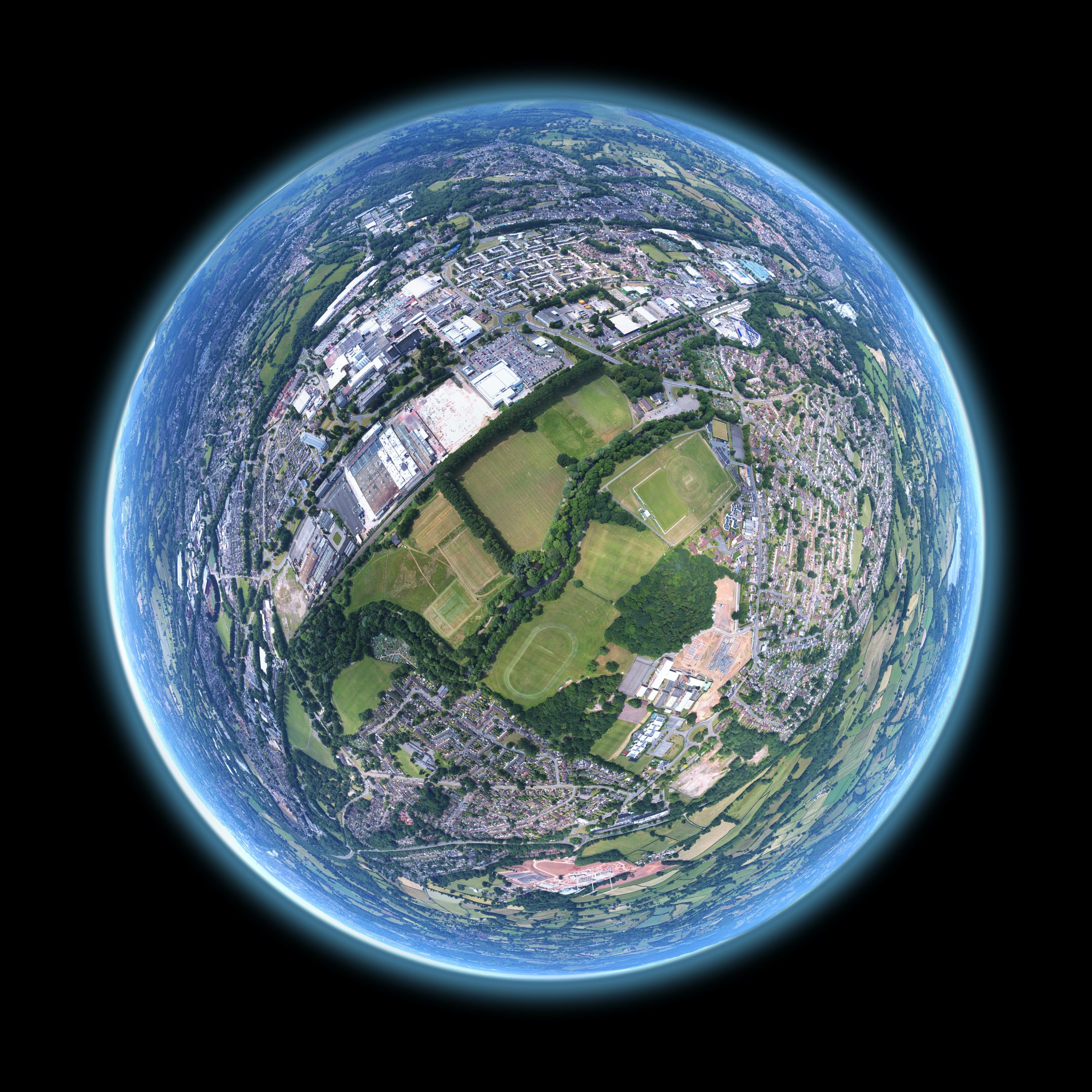 Date/Time
Date - 09/05/2020
13:00 - 15:30
Categories
Attendees

Greg Leveille
Raja
Theo
Niels
Susan & christophe
Aditya
tobias
Details

There's no doubt that this pandemic is revealing deep fractures that have long persisted in society and is further exacerbating the economic divide. However, alongside this we are also seeing a renewed form of connection with each other and with the environment, one that is mediated not by the rules of economics, but through an acknowledgement of our shared humanity.
For almost two months, most of us have stopped working and socialising in commercial spaces.  We have virtually invited each other into our homes as meetups turned digital. Fitness and recreational activities (at least for those in a place where it's allowed) have moved into the city's parks. Balconies and suburban driveways around the world have become a source of happiness as people transform these spaces into isolation-block-parties, open air gyms, art exhibitions, music concerts, neighbourly drinks and platforms to show solidarity with healthcare and other frontline workers.
In these extraordinary times, humanity connects in wonderful and creative ways.  What are some examples you have come across?  Have you participated in any of them and, most importantly, how do we sustain these positive shifts in social solidarity long after the lockdown is over?
Meeting format: This meeting will take place online.  Please RSVP for the link and password.
Date: Saturday 09.05.2020
Start: 13:00 for 13:30 CEST start. This initial half hour will be a time for general chit chat (since we haven't met for so long!) and for audio set-up for any first-timers
End: 15:30 CEST
Place: Online – RSVP for the link and password
What you need: A desktop, laptop, smartphone or tablet that has internet connection
Image credit: Louis Reed on Unsplash
Bookings
Bookings are closed for this event.